Ten Series I've Been Meaning To Start Since the Dawn of Time But Haven't Yet || Top Ten Tuesday
Top Ten Tuesday is a bookish meme created by the lovely
The Broke and the Bookish
, where each week a new prompt is discussed. It's a ton of fun, and if you're interested in finding out more and linking up, you can go
HERE
. This week's topic is series you've been meaning to start, but haven't yet. It's sad how quickly I was able to think of ten series, not going to lie.
TEN SERIES I'VE BEEN MEANING TO START BUT HAVEN'T YET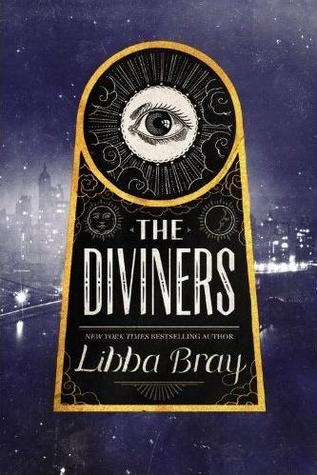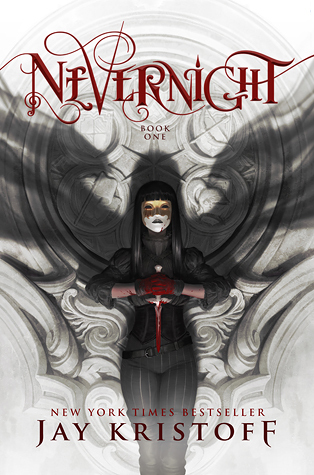 1.) Bone Season- Samantha Shannon
I'm not even going to talk about how long I've had the first book on my shelves because it's embarrassing and I don't need that kind of shame today. Needless to say, it's been a WHILE, but supposedly the series is going to have seven books and??? I am not ready for that commitment yet??
2.) The Diviners- Libba Bray
My best blogger friend has done nothing but rave about how good this series is, and between the supernatural elements and 1930's setting, I know I'll love the series. I just... need to start it.
3.) Nevernight- Jay Kristoff
Hi, my name is Adaline, and my number one embarrassment in life is still not having picked up this book. I preordered it last August, folks. And it's still sitting on my tbr shelf.
Glaring
.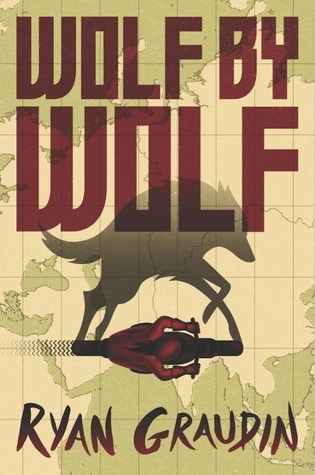 4.) Wolf by Wolf- Ryan Graudin
It's only a duology for pete's sake. I have no excuse for this.
5.) Gentleman Bastard- Scott Lynch
This is one of the adult fantasy series I know I'd love. I only need to get over my fear of the 700+ pages, and then I'll be good to go.
6.) Dorothy Must Die- Danielle Paige
I can't seem to find any good Alice In Wonderland retellings, so I've been meaning to try out something different and read this Oz series instead.
7.) Blackhearts- Nicole Castroman
I've been a sucker for Pirates since I was in elementary school. Pirates of the Caribbean is my favorite thing in the world, and I want to read this series asap.
8.) Delirium Trilogy + 9.) Replica Series- Lauren Oliver
I have this thing where I keep buying Lauren Oliver's books because I loved Vanishing Girls by her, and then I end up shoving them aside and reading different books. I could probably devote a whole month to just catching up on all of her books tbh.
10.) The Bronze Horseman- Paullina Simons
So not only are these books fricking MASSIVE, but all I ever hear from people is how emotionally draining and heart-wrenching they are. I've wanted to read the first one for ages but I am s c a r e d okay???
LET'S CHAT! What series have you been meaning to start, but haven't yet? Do you buy books in a series one at a time, or wait until they're all out so you can buy them at once? And what series is your absolute favorite?? TELL ME ALL THE THINGS.